Jack Fogelson Practice Sales

Mortgages: Jack Fogelson is a NMLS licensed mortgage broker to facilitate the purchases of practices via utilization of the equity in your residential property. By doing this your payments are tremendously reduced. We can structure any repayment up to 30 years at residential interest rates. So call me with any questions or cick on the get started button above to start the process.
We have made the loan process easy via a completely automated portal.
Jack Fogelson (818) 522-9123 28310 Roadside Dr. Suite 229 Agoura Hills, CA 91301 www.jackfogelson.com jackf@jackfogelson.com

Click the envelope to email me. Or use the contact form.
Call-Text-Email
818-522-9123
jackf@jackfogelson.com
We are a UWM United Wholsale Mortgage partner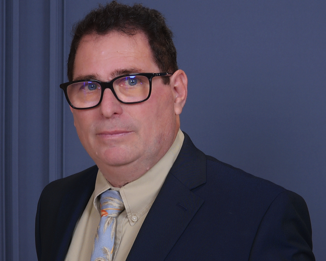 Are you selling your practice?
1. Call me about a reverse mortgage.
2. That vacation home financing.
3. Investment property.
Are you Buying a Practice?
1. Refi to purchase the practice.
2. Refi to improve cashflow.
3. Refi to because interest rates are soooo low,
4. After you purchase a practice to buy a new home.