Jack Fogelson
Broker/Owner
Jack is a Real Estate Broker (DRE:01993607), a member of the National Association of Realtors (NAR), as well as California Association of Realtors(CAR). Jack has been in the Dental industry for over 20 years. Having worked for some of the leading companies in dental gives Jack a unique insight into each dental office. Prior to the dental business Jack was a CEO, President and National Sales Manager for software companies. He has distinguished himself as being a top producer (either 1 or 2) at most of the companies he has been involved with.
Jack grew up in the San Fernando Valley, attended CSUN and UCLA and raised his children there as well.
In his second full year in Practice Sales; he was already number one at that company. He was also awarded for setting the record for the largest sale ever handled by that company.
You will frequently see Jack at the SFV, San Gabriel, and Harbor Dental Societies, as well as CDA.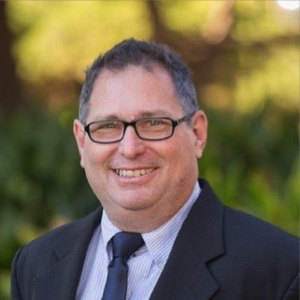 My commitment is to utilize the vast array of relationships that I have accumulated over the last several decades in the dental business to help sell your office or acquire the perfect office for you. I get referrals from Dental Supply field reps, working for the major dental suppliers. I have a knowledge of most of the equipment and technology that graces your office; this permits me to paint a picture in the buyers mind that you just don't get anywhere else. I have been a CEO, company President and National Sales Manager. I have used my previous experience as a software developer to develop "state of the art" tools to manage the Practice Sales process.
Why do I have the "Better Ask Jack" Logo?
Well, simply put in my carrer clients and colleagues would come to me about Practice Management issues, Practice sales issues, or technology advice. A Broker friend of mine suggested that I incorporate my name into the company name, as it is well known in our industry. And, I really like the series, "Better call Saul." Also, the yellow and red looks great on a black background.
Jack holds the record for getting the seller the most value for their Real Estate in the Conejo Velley. He recognizes that your equity in the Real Estate plays a central role in your retirement plans. In translation he got the highest price per quare foot for Dental Offices. In fact it is the highest price for any resale office in the Conejo Valley.